WJ Philanthropy Club
Students learn real-world fundraising and donating skills
"The desire to promote the welfare of others, expressed especially by the generous donation of money to good causes" — The Merriam Webster definition of philanthropy. But what does that mean? How does one become a philanthropist? Look no further; the WJ Philanthropy Club is here.
The club was founded in the beginning of the 2017-2018 by parent Mrs. Rosanne Potter and Mrs. Bonnie Wojno, WJ Vice President of Advancement. Led by co-leaders junior Gabriella DelPrete and senior Samantha Malone, the club currently numbers seven members.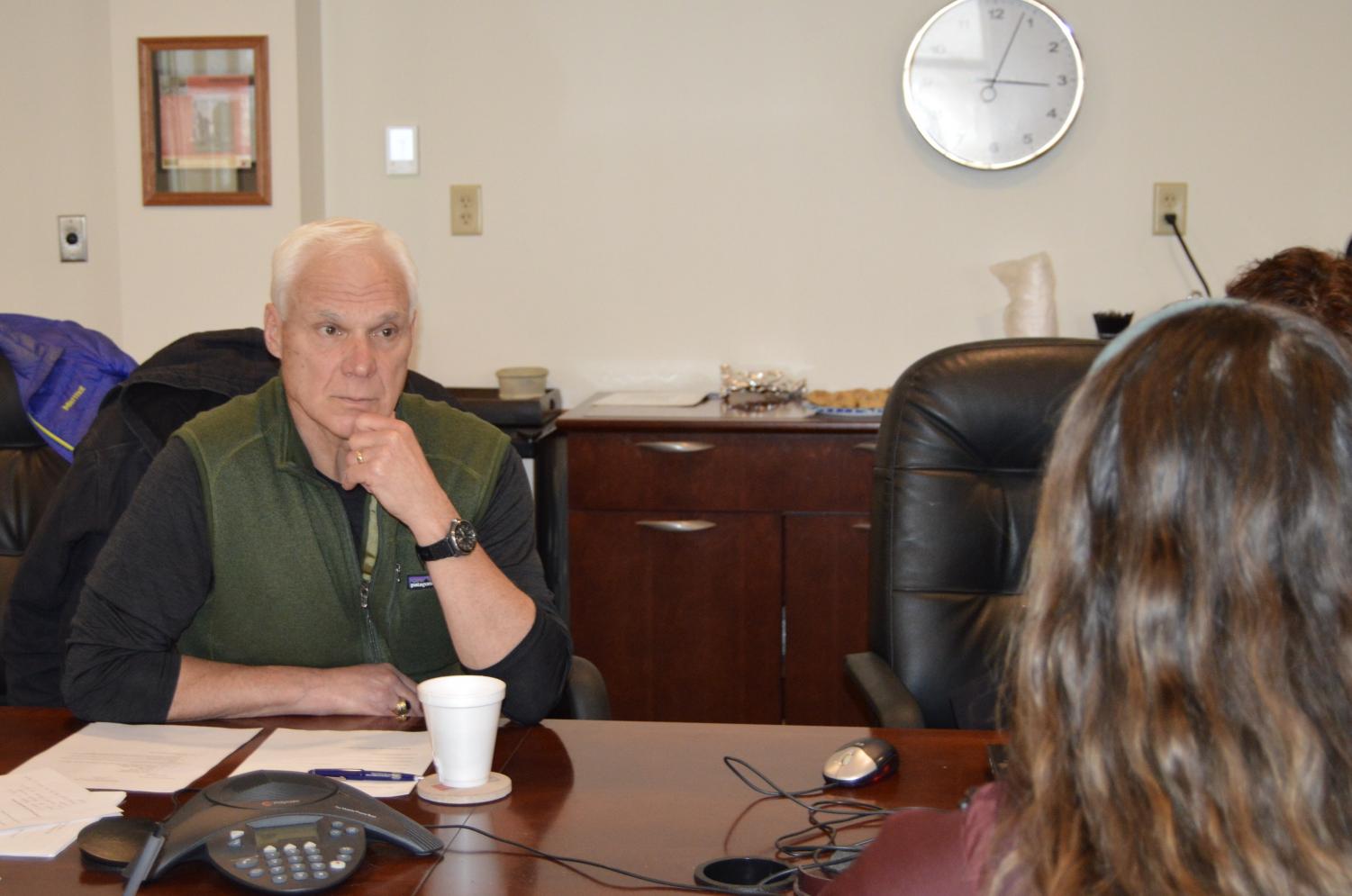 Sammy shared, "I helped start the club because I think that philanthropy is an often forgotten but important aspect of service. I hoped to educate myself and my fellow students about philanthropy and how to use that knowledge to further help our community."
To learn about how non-profit organizations operate, students went on a field trip to the prestigious Cleveland Foundation, were introduced to complex federally registered forms, held a pizza fundraiser, recorded POWWOW car raffle ticket sales, practiced writing grants (request for funding), and pitched grant ideas to benefit a part of the school (ex. PFAB). On the basis of well-written and presented grants, $300 was given to the WJ Art Therapy program and $200 went to the M.O.M.S. Ministry.
In essence, club members learn a variety of helpful information about the inner workings of a business and a nonprofit. These tools will help both future entrepreneurs and philanthropists. Mostly, the philanthropy club is all about giving. This unique group promotes charity and then works to fund raise to have resources to give away.
"
I helped start the club because I think that philanthropy is an often forgotten but important aspect of service. "
— Samantha Malone
One sophomore member of the club, Zach Marshal, stated, "I was personally influenced to join the club because I had not done any work with the Walsh Jesuit community and I needed something else to join other than soccer and I thought it would be interesting because it was the club's first year."
Plans for next school year include more fundraising to build the treasury in order to request grants on behalf of nonprofits in the Akron community.
Consider joining the WJ Philanthropy Club for unique experiences, lessons, and the joy of giving to those in need, which all provide lifelong skills. New members of all grades are always welcomed. The club meets twice a month. The time of meetings is agreed upon by the members to meet everyone's schedule.