"Little Women": A story for our time [Review]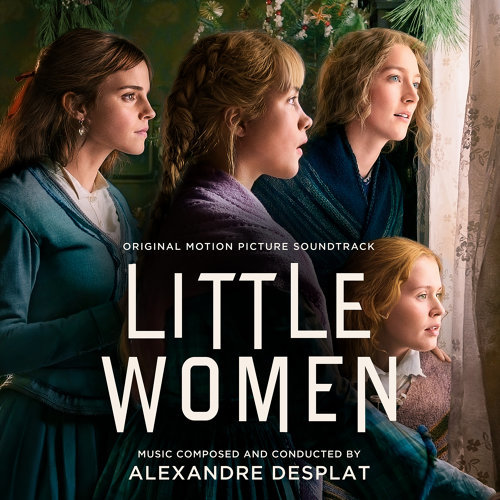 The recent movie "Little Women," adapted from the 150-year-old semi-autobiographical novel by Louisa May Alcott, is believed to be the freshest literary adaptation of the year, according to The Guardian.
The film tells about the lives of four sisters in the March family who live with their parents in Concord, Massachusetts. Their father is not always with them because he is serving in the Union army during the Civil War. Each of the girls pursues her own dream. Unfortunately, plans to marry and family economic circumstances present obstacles that sometimes block their way to their goals. Some of them eventually see their dreams come true while others, unluckily, do not.
Beth's adolescent dream is to be a pianist. Her happiest moment occurs when a wealthy neighbor gives her a piano. However, she catches scarlet fever, a devastating illness. The family is not able to nurse her back to health, and she dies. The heart-wrenching scene surrounding the death of the sweet and loving Beth leaves hardly a dry eye in the audience.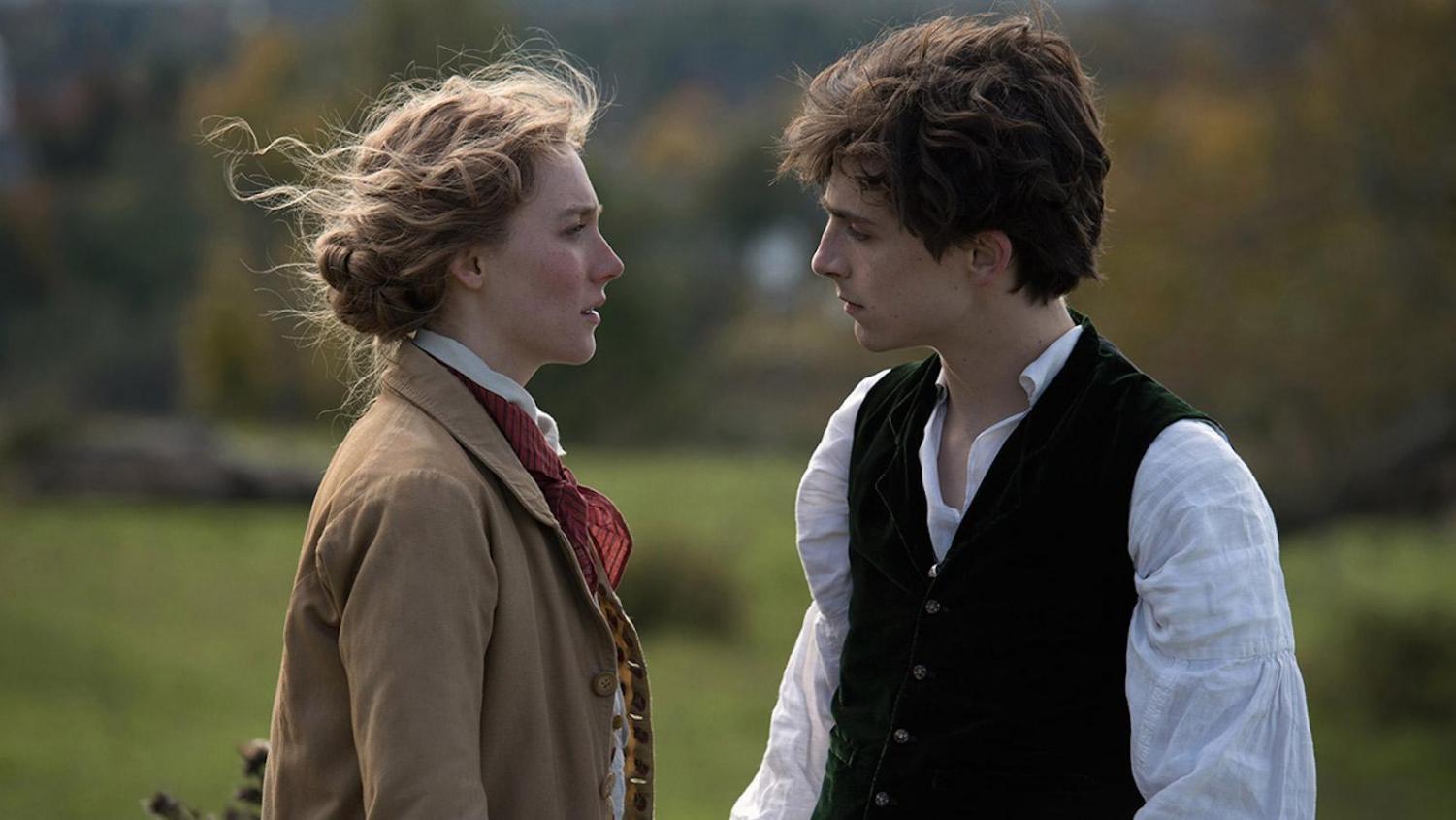 The movie ends with the remaining sisters getting married and leading separate lives. Meg marries happily, Amy becomes a famous artist in Paris, and Jo publishes books. The ending is fairly satisfying except for Jo (the character based on Louisa May Alcott herself), who holds the belief that marriage is not the only option for a woman in society. She marries a music professor because Alcott's editor forced her to write the story that way even though Alcott herself never wed. To today's woman Jo's marriage comes across as somewhat of a surrender.
Rotten Tomato gave the movie a high rating overall with a score of 95 from filmmakers and a 92 from the audience.
Famous actresses in this movie include Emma Watson, who gives the strongest performance. She plays Amy, the most beautiful girl among all the March sisters, whose dream is simply to marry someone wealthy and own a big house.
"
It depicts lives of determined and educated women who leave their mark on the world."
Saoirse Ronan, who was nominated for five British Academy Film awards, plays Jo. The director intentionally picked Timothée Chalamet to play Jo's supporter and boy-next-door, Laurie, because they had played each other's lover in the earlier movie "Lady Bird."
Additionally, Hollywood icon Meryl Streep dazzles in the role of Aunt March. Although she does not play one of the main characters, Streep's exquisite acting still leaves a deep impression in the audience's mind.
Director Greta Gerwig beautifully captures life in 1869 Concord, Massachusetts. She skillfully lets the plot unfold by following Jo March's writing career as she reflects on her life with her sisters and parents.
I recommend this movie because the story is authentic and meaningful for today's audience. It depicts lives of determined and educated women who leave their mark on the world.