"The Lion King" remake fails to roar
Despite impressive animation and well-timed comedic beats, "The Lion King" (2019) feels soulless and bland compared to the previous movie.
The film opened on July 9, 2019. It is a computer-generated imagery (CGI) animated adaptation of Disney's 1994 hit "The Lion King." However, this is a forgettable scene-for-scene remake with little to no story changes. Starring beloved returning actor James Earl Jones as Muffasa, Donald Glover as Simba, and Beyoncé as Nala and directed by Jon Favreau, it is currently playing in theaters.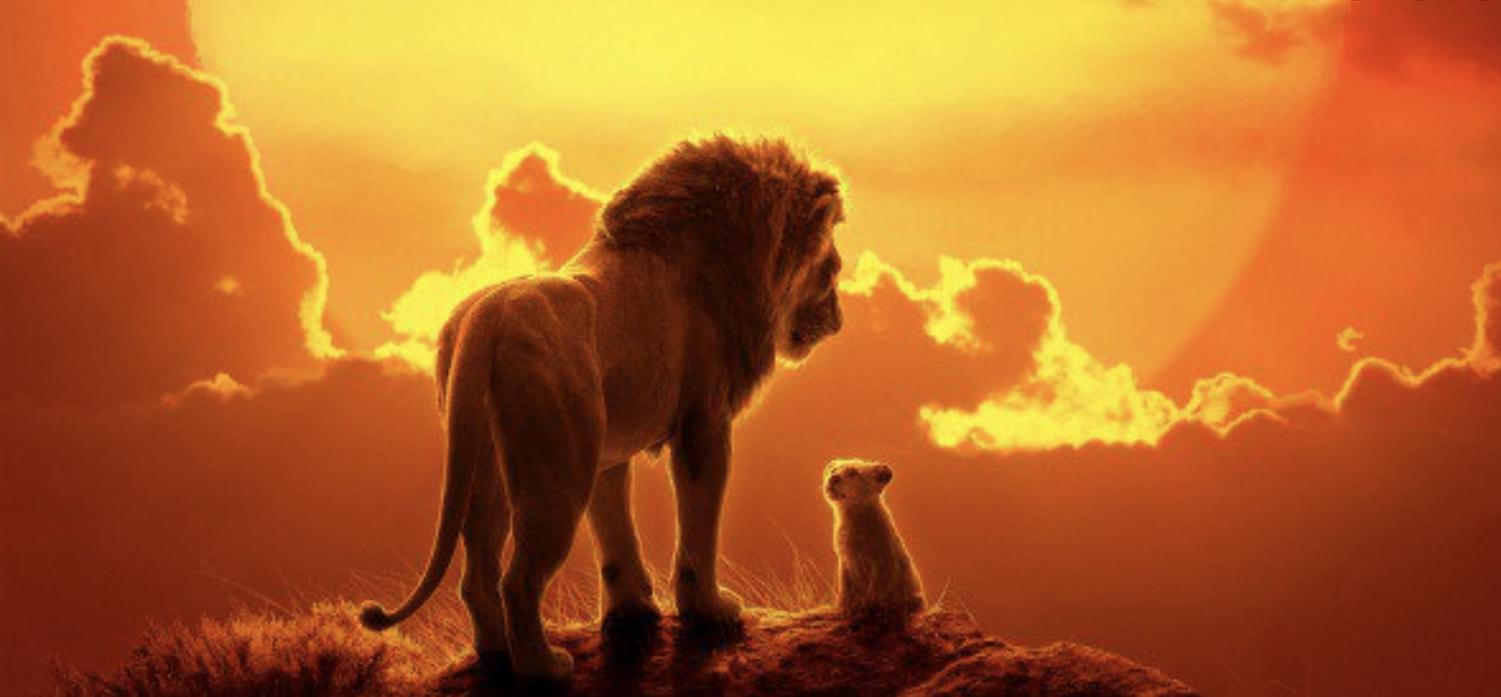 The visuals provide one of the few unique aspects of the movie. The characters and scenery are extremely realistic and detailed. The film's breathtaking features make the experience similar to a BBC/Discovery nature movie with characters effectively recreated in CGI. However, the masterful animation is also the film's biggest weakness. The realism of the characters strips away the personality and expressions evident in the original animated version. The characters feel distant and detached. While the animation is praiseworthy, it is simply the wrong choice for this particular movie.
"The visuals are all really intricate and good, but the story just didn't live up to the previous film," said senior Katie Horgan, commenting on the CGI.
Because the graphics take away most opportunities for character development, the cast has only a few notable performances. Pumbaa and Tamon provide intense fighting scenes and plenty of comedic relief. Simba, voiced by Donald Glover, adds a new and mature musical talent. James Earl Jones (Muffusa) gives another triumphant performance as this beloved character. Of all the characters, Scar is arguably the most changed. He exhibits less excitement and companionship with his hyenas and so becomes a less memorable villain.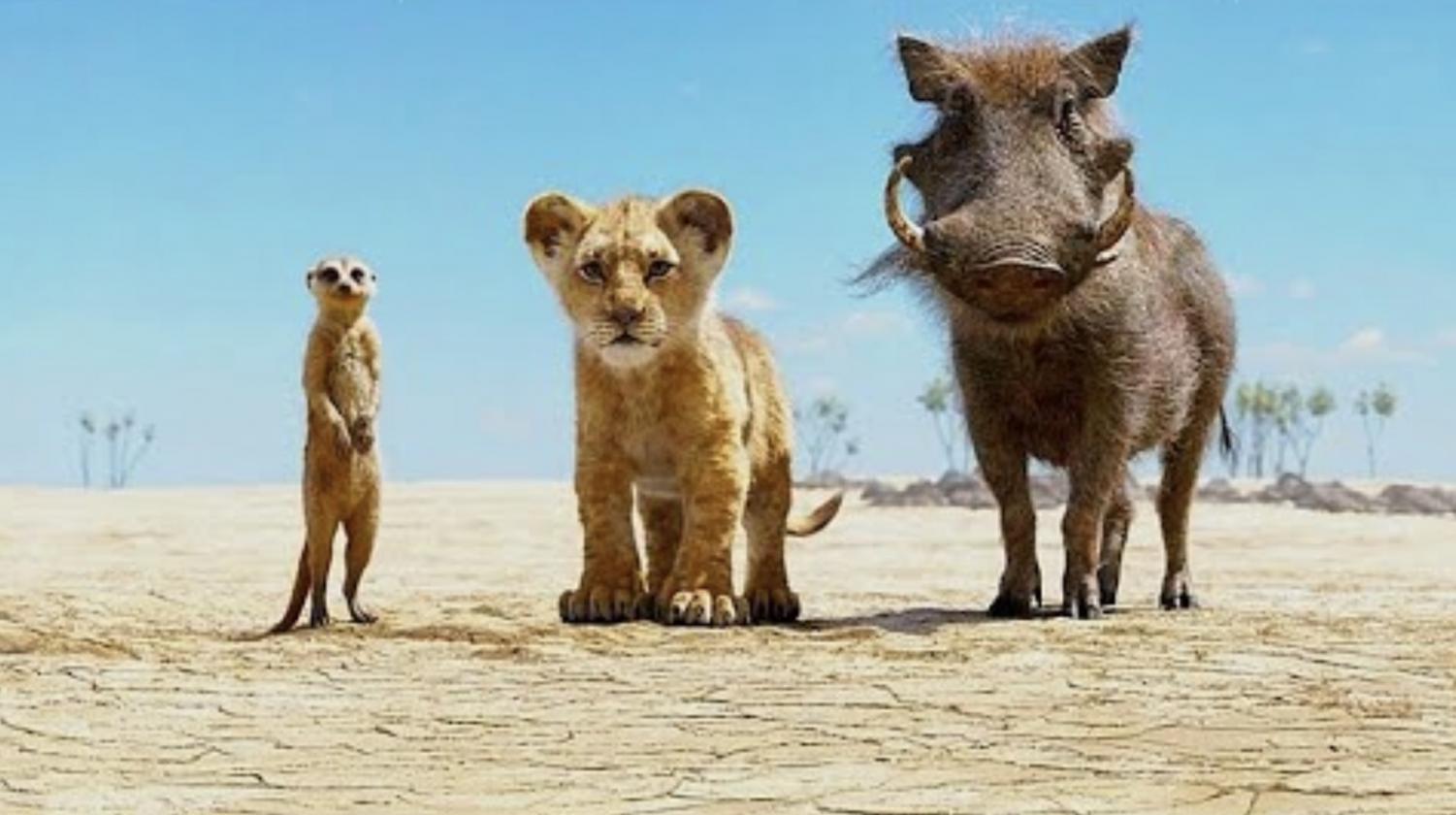 The songs, although not inherently bad, present one of the many mundane aspects of the film. The background score and opening number, "The Circle of Life"  by Hans Zimmer, stays true to the African culture of the original movie. Conversely, "Be Prepared" was changed immensely and now lacks energy and visual flare. Also, "Can You Feel the Love Tonight," though a stunning fresh take, isn't suitable for the love scene between Simba and Nala. Fortunately, the addition of Beyoncé 's soulful "Spirit" adds much needed emotion.
Commenting on the film's weaknesses, senior Jacquelyn Elbin, a fan of Disney live action movies, said, "The film failed to improve on any aspect of the original 'Lion King.'"
In short, "The Lion King" 2019 is a disappointing remake of the 1994 Disney fan favorite.
The film receives a 4 out of 10 from this reviewer for its realistic animation but unrelatable  characters and low energy musical renditions.